Either you are planning a long vacation or a quick getaway, Jawai is always the best option!!
There might be so many good resorts near Jawai Bandh but Korta Escape is one of the best resorts in Jawai as well as the finest Jawai leopard safari camp offering you the perfect wilderness experience.
When planning a vacation, one always thinks about the mode of transport, stay options, food, luggage safety and many more things but what comes first in priority is always the stay option – as all other points are related to it.
And when you are planning a trip to a wildlife sanctuary, all these concerns are even bigger in all the aspects because in the wilderness you can't always expect the luxury & comfort that you always get in any city area.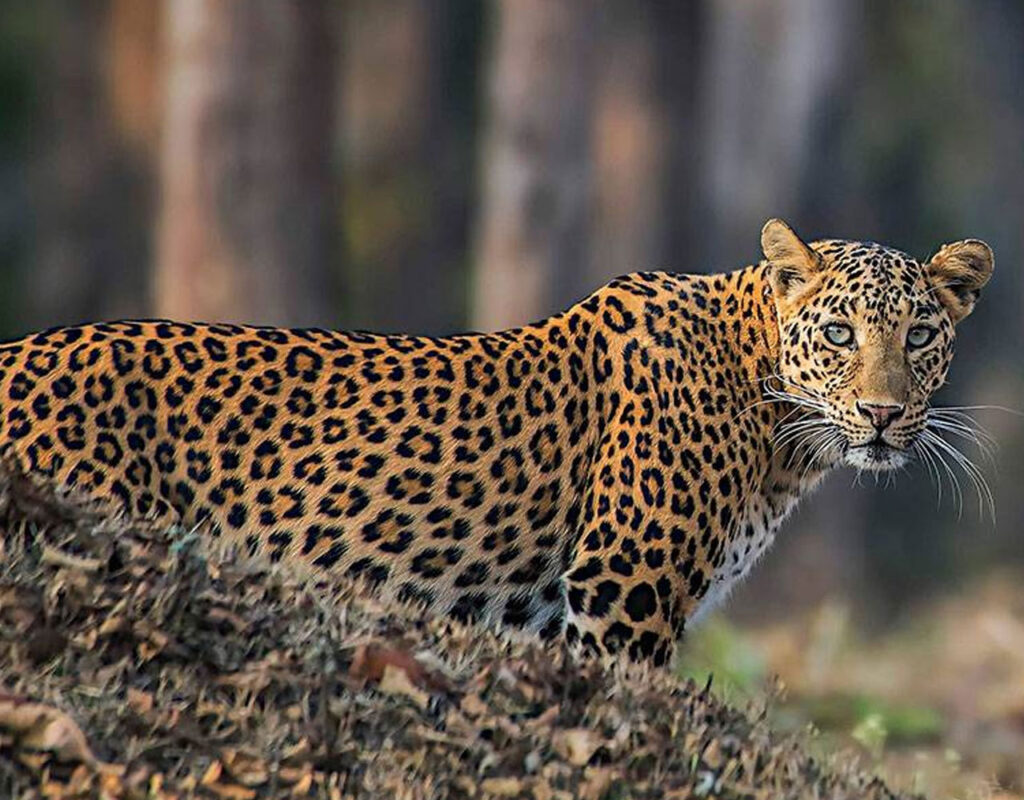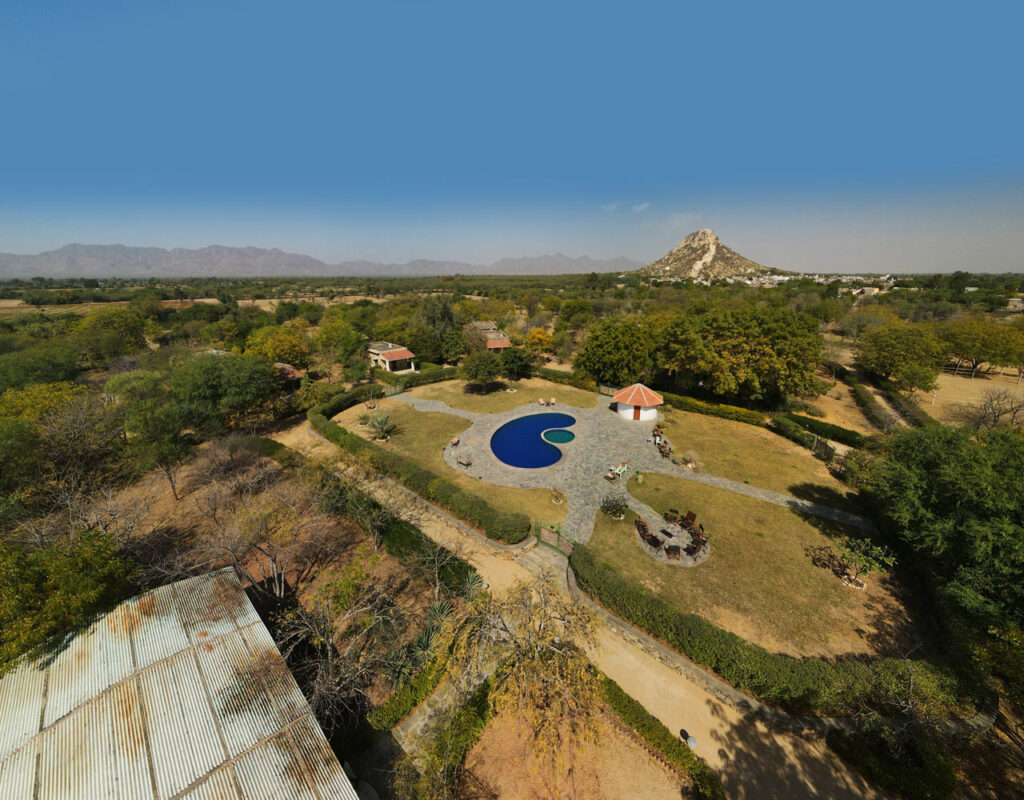 Following are the concerned points
Secure Premises
Organic & Delicious Food
Privacy
Professional Rangers/Drivers
Sightseeing
Korta Escape is the best service provider who will give their best to make your trip most memorable and give you a chance to stay close to mother nature & wilderness.
Experience utmost comfortable stay, adventurous safari rides and thrilling activities. We make sure that our guests are having the best time of their life while they are staying with us.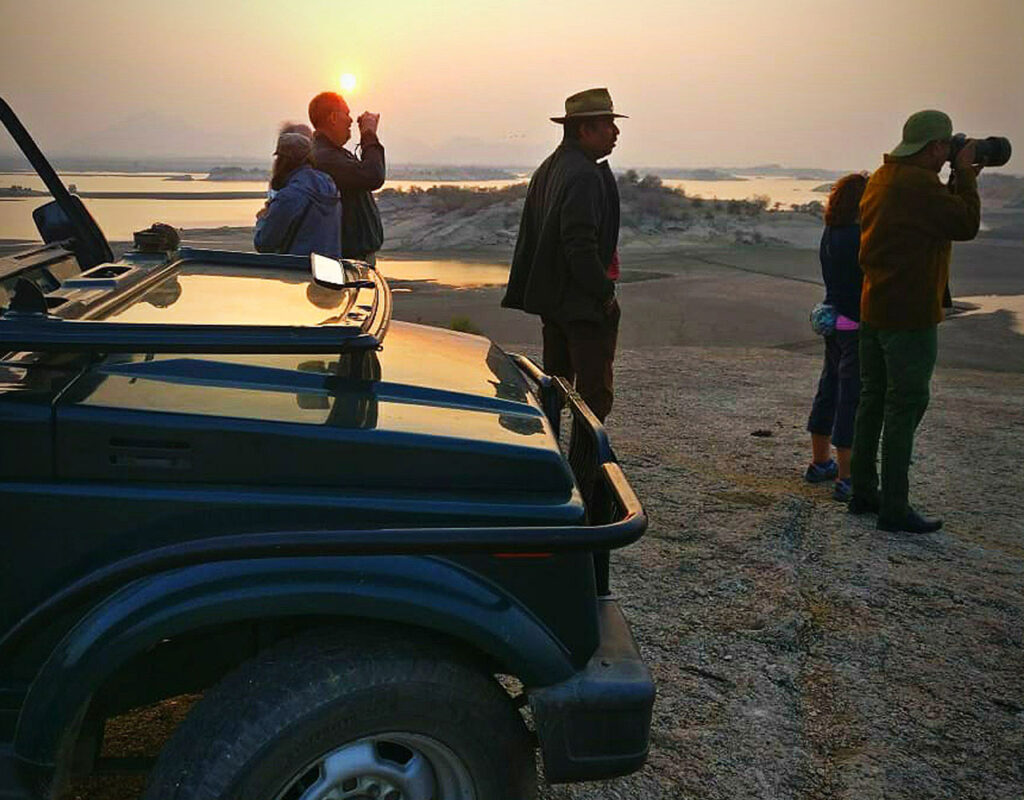 If you want to experience luxury – comfort – adventure at its best, you must choose Korta Escape!! Because we are the best Jawai safari camp & offer you the best of everything including Jawai safari.
Make a booking with us and give us a chance to create some beautiful as well as thrilling memories for you to cherish for the lifetime.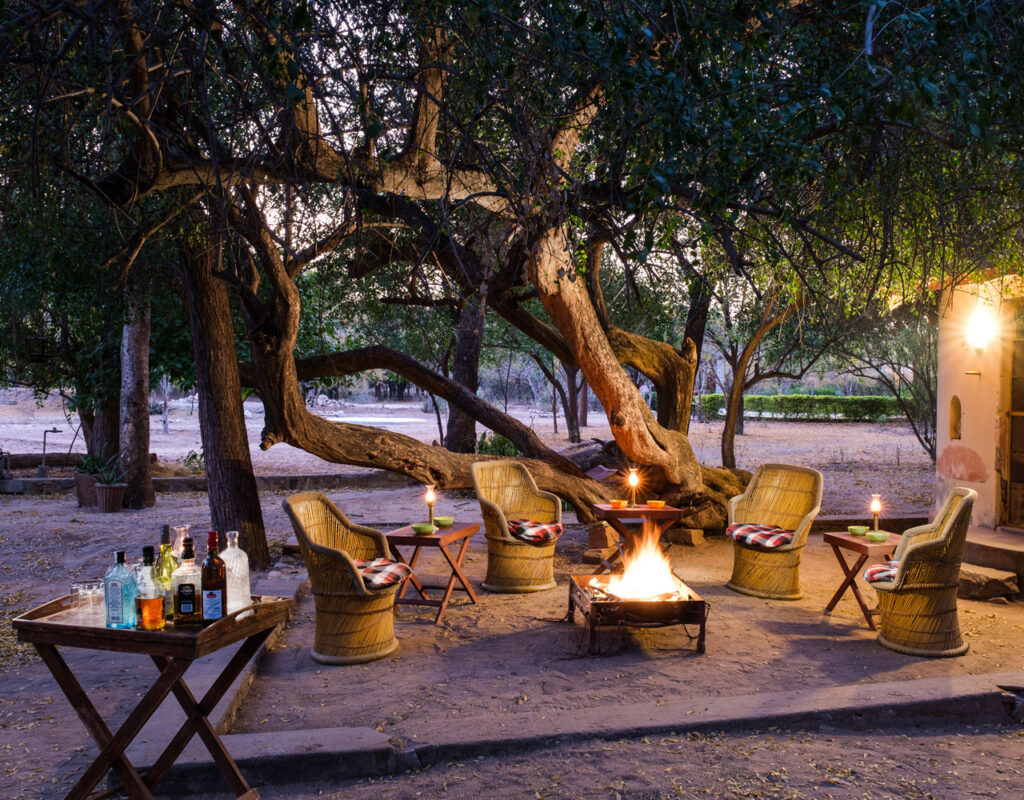 We have always brought a smile on our guests' faces with our top notch services and exceeded their expectations. We have never failed to fulfill those expectations as we always put the best of our efforts to make our guests happy!!
---
For more details please visit our Website or give us a Call. You can also drop us an Email with your query.
---