Rajasthan is known for culture, costumes, traditions, festivals, desert, camel & castles. If you are asking anyone about the prime tourist attractions of Rajasthan, people will only cite about forts, deserts, and ancient architecture in major cities like Udaipur, Jaipur, Jodhpur, Bikaner, Pushkar etc. We bet very few people would know about a beautiful place called Jawai, located near Pali district of Rajasthan.
Jawai is a habitat of mighty leopards and also a host for syncretic wildlife to spellbind your senses and blow your mind. You must be thinking, why have you not heard about it before??? Because when it comes to Rajasthan, the media as well as the internet only focus on the major cities and forts & deserts. And that's the reason Jawai never got the exposure it should get.
This place is a hidden gem and to make your trip adventurous yet comfortable, Korta Escape is the best leopard safari camp Jawai offering you all the amenities with comfort you can expect on your trip. You can easily reach here by the national highway which connects this place to almost every major city of India.
Why Korta Escape?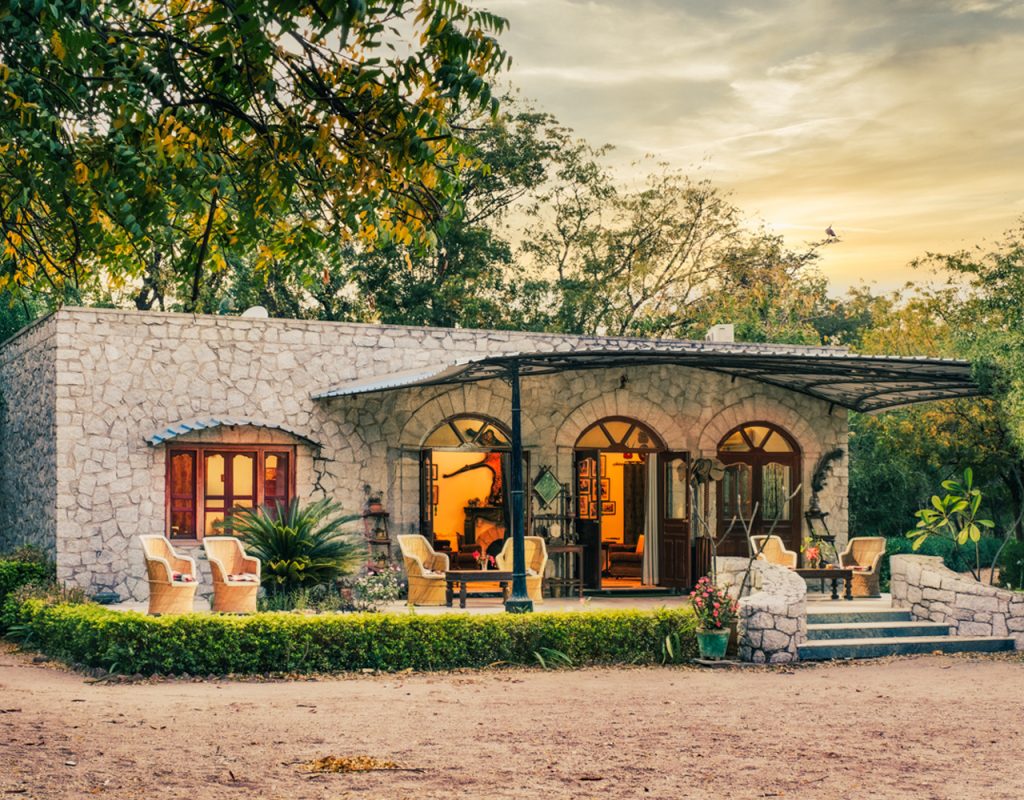 If you are planning a trip to a place like Jawai which is not promoted much on media or internet, you should be needing someone to guide you throughout your journey. At Korta Escape, you will be guided the best for leopard safari as well as you will be having the best stay experience you have ever had in your life. We will help you to make the most of your tour and make sure that you are enjoying the vast terrain along with the hills, river & a wide variety of flora and fauna.
Luxury Stay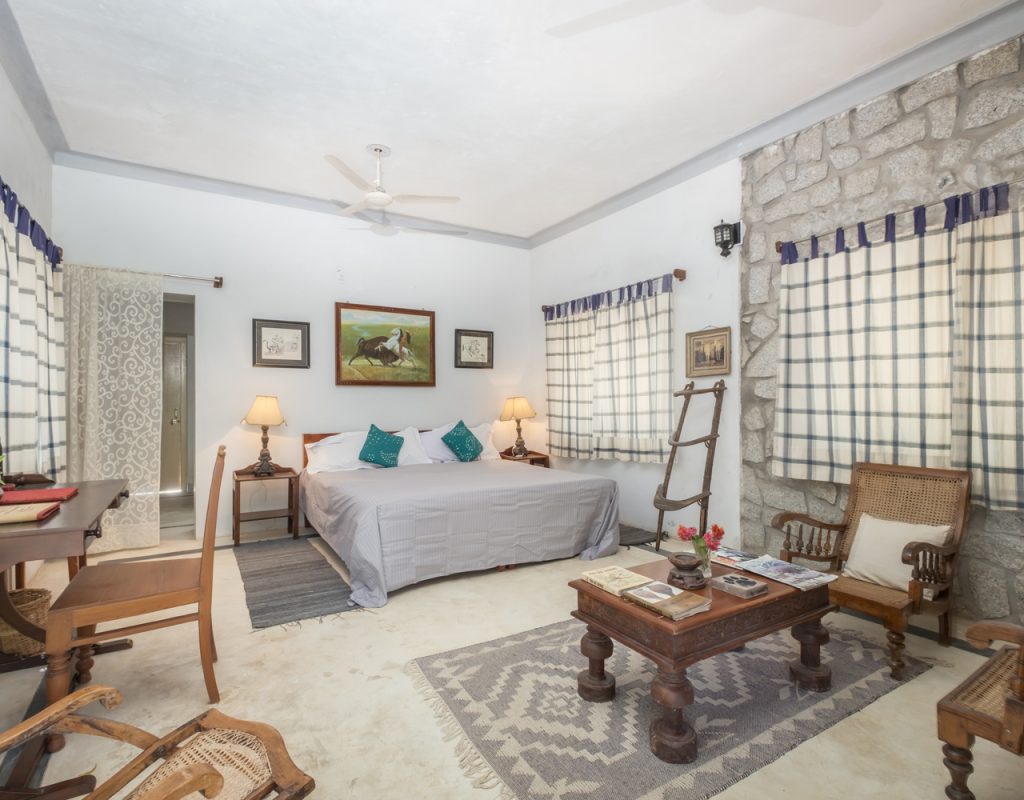 After a thrilling-wonderful-adrenaline rushed leopard safari experience, when you are returning to a hotel or resort – you need a place that offers the absolute relaxation. And that's exactly what we offer to our guests!! We have all the luxurious amenities to offer you a stay better than ever in the heart of Korta-Jawai.
Jungle Resort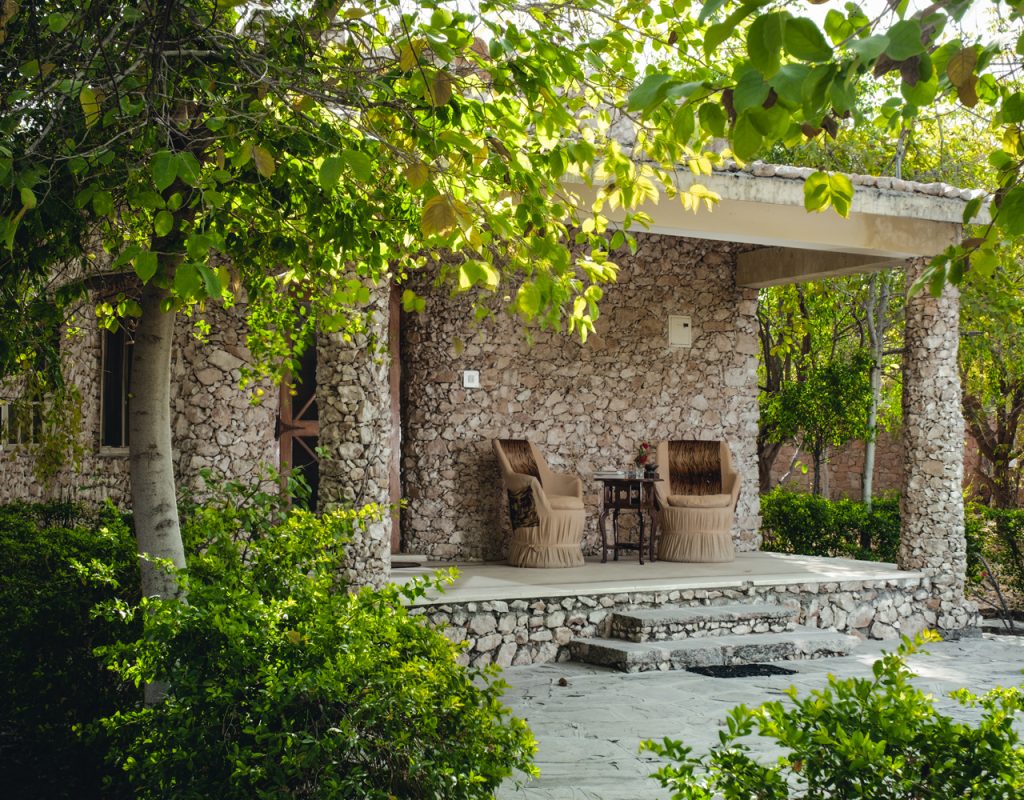 The closer proximity of Korta Escape makes us very exclusive among our guests. We offer you a stay right in the middle of wilderness to feel closer to mother nature. Our main concept to set up a resort amidst the jungle is to offer you a clear picture of this vast land, the beautiful jungle area and make your exploring worthwhile!!
Aravalli Hills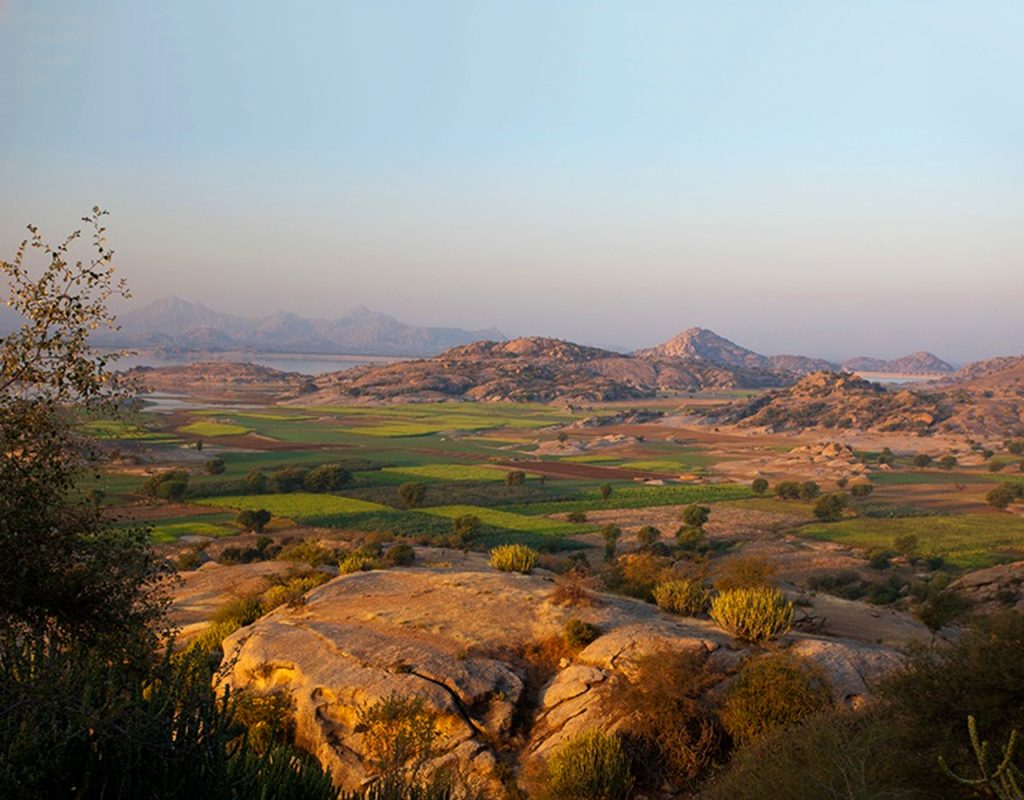 If you are staying at Korta Escape, your trip charm would be enhanced by the beautiful Aravalli hills. These hills are spread over 692 km & traversing from the states Haryana, Delhi, Rajasthan & Gujarat. It is also a very famous UNESCO heritage site as well as mother source for many rivers.
Leopard Safari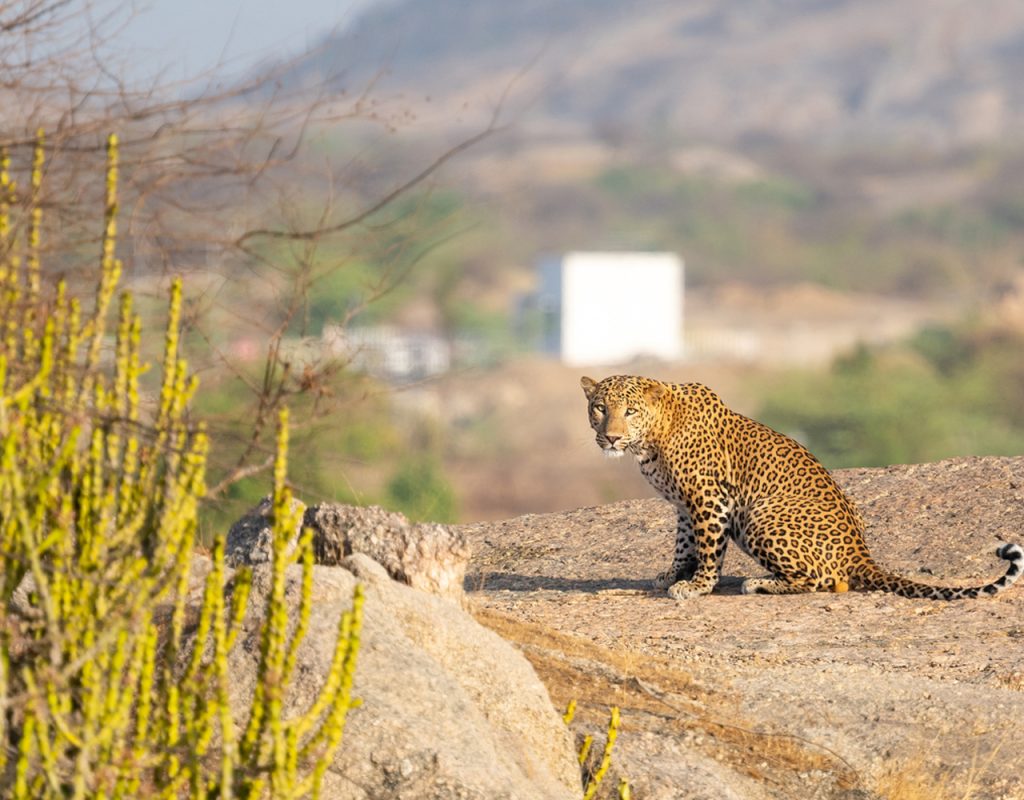 Leopard safari is the prime reason why people come to Jawai. At Korta Escape, we will make sure that you will get a chance to explore the wilderness and witness the mighty leopards in their natural habitat. We have trained guides & forest rangers who will be able to take you close enough to those wild beasts to feel the absolute thrill.
Jawai Bandh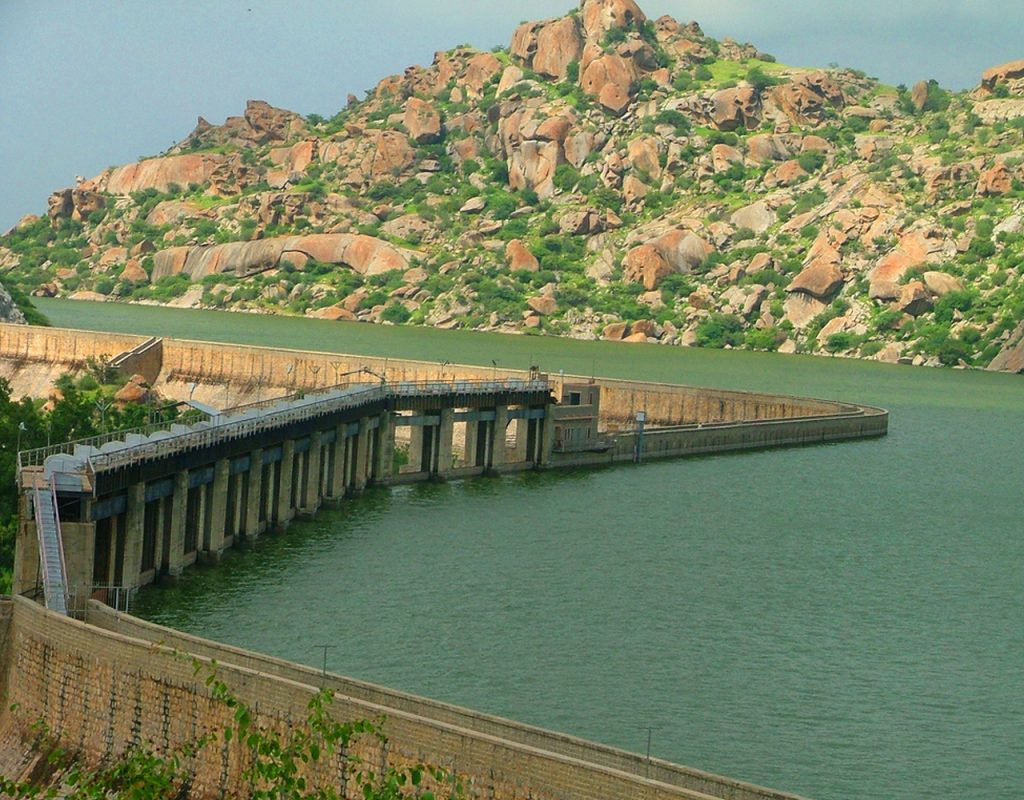 Jawai Bandh is a place from where you can see the beauty of the entire region. Starting from the elegant river and panoramic view of the Aravalli hills will be the ideal vantage point for you to click some beautiful photographs. Here you can also spot some birds as well as crocodiles in a close proximity and can spend hours of time clicking snaps of those creatures to make the most of your trip. Because after leopard safari, this place is the main highlight of your trip to Jawai.
Plan your trip to Jawai to enjoy a thrilling safari experience & take a bag full of precious memories with you!! Book Your Wildlife Safari & luxury stay with Korta Escape. Call & Whatsapp :+91-957-110-1967 | Email: bookkortaescape@gmail.com