Are you looking for a perfect destination for your next vacation?? Korta Escape is going to offer you the best vacation deal.
Jawai is a beautiful village of the Pali district, Rajasthan which has become very popular among the leisure travelers as well as wildlife lovers.
Korta Escape is a special retreat for you in Jawai. Here you will be allowed to take a plunge into the diversified wildlife including leopards, hyena, chinkara, crocodiles etc.
You can also see hundreds of different species of birds as well. And the best part is, you will witness a unique affinity between leopards & humans that you have never seen before in your life.
At Korta Escape, We Offer You to Feel the Essence of Mother Nature!! Enjoy the Following Activities While You Stay With us in Jawai.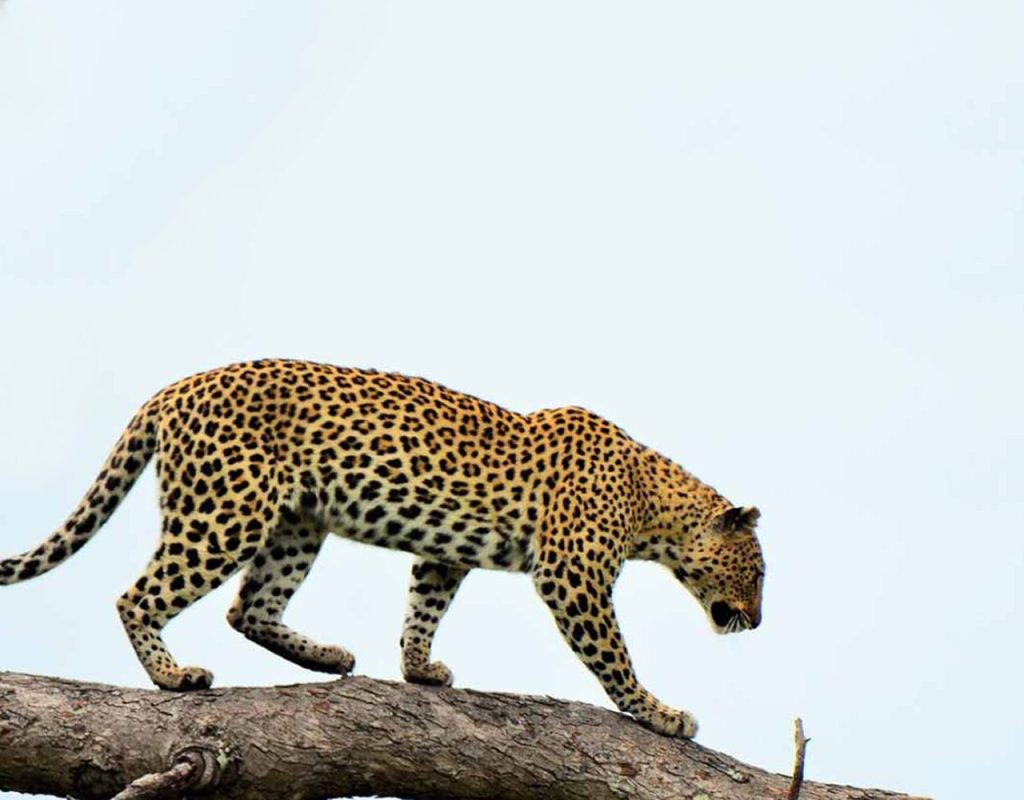 Leopard spotting is very common in Jawai and thus leopard safari is one of the prime attractions among the tourists. Here you can see the surprising familiarity of the big cats with humans. At Korta Escape, we have trained guides who know how and where to spot the leopards and make it easier for you.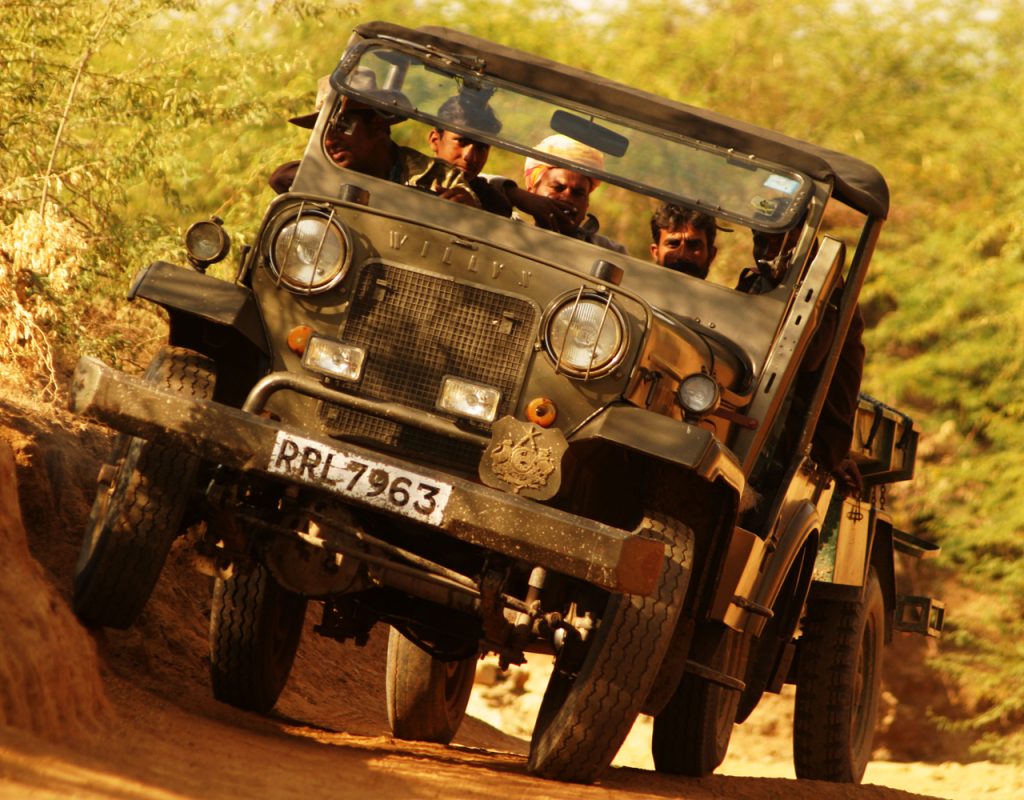 Jungle safari is a bit different from the leopard safari and we offer our guests both of them. In jungle safari you will explore the jungle area rich in flora & fauna, here you will not only find the leopards but also the hyenas, chinkaras & bears.
Bird-Watching: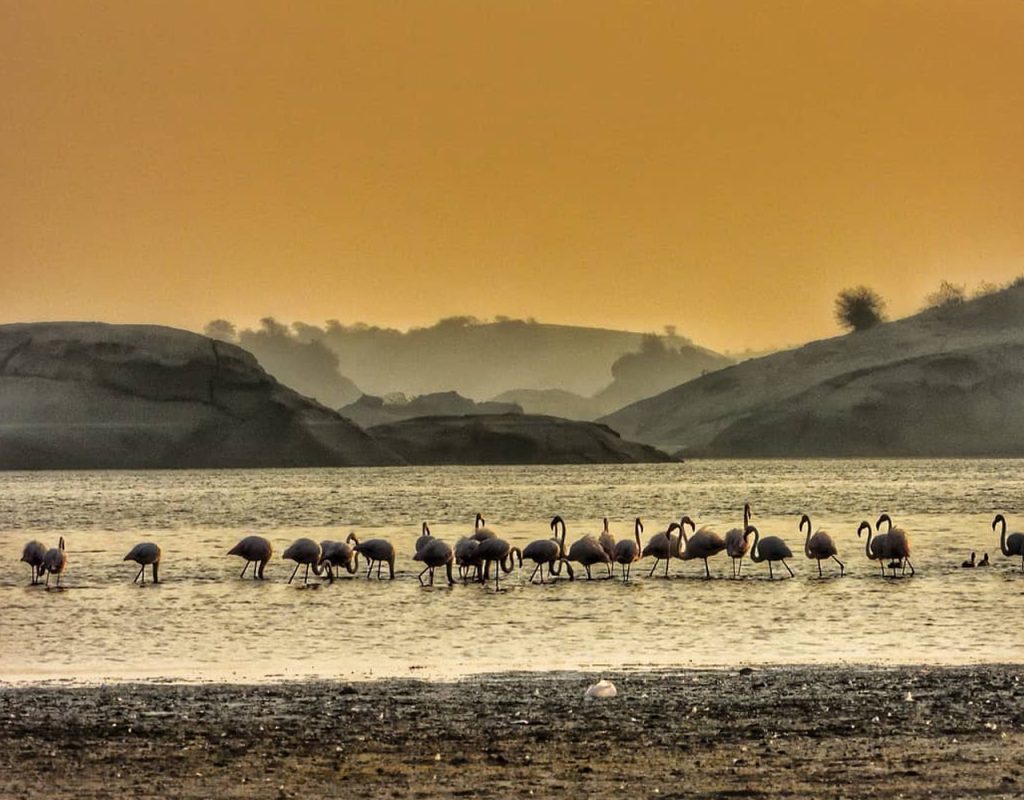 A wide variety of birds is another big attraction of Jawai. This place is a diversified bird sanctuary and here you can find almost 100+ different bird species. You can witness the maximum birds between October & March month. Enjoy the beautiful scenic moments and capture them in your cameras.
Crocodile Spotting: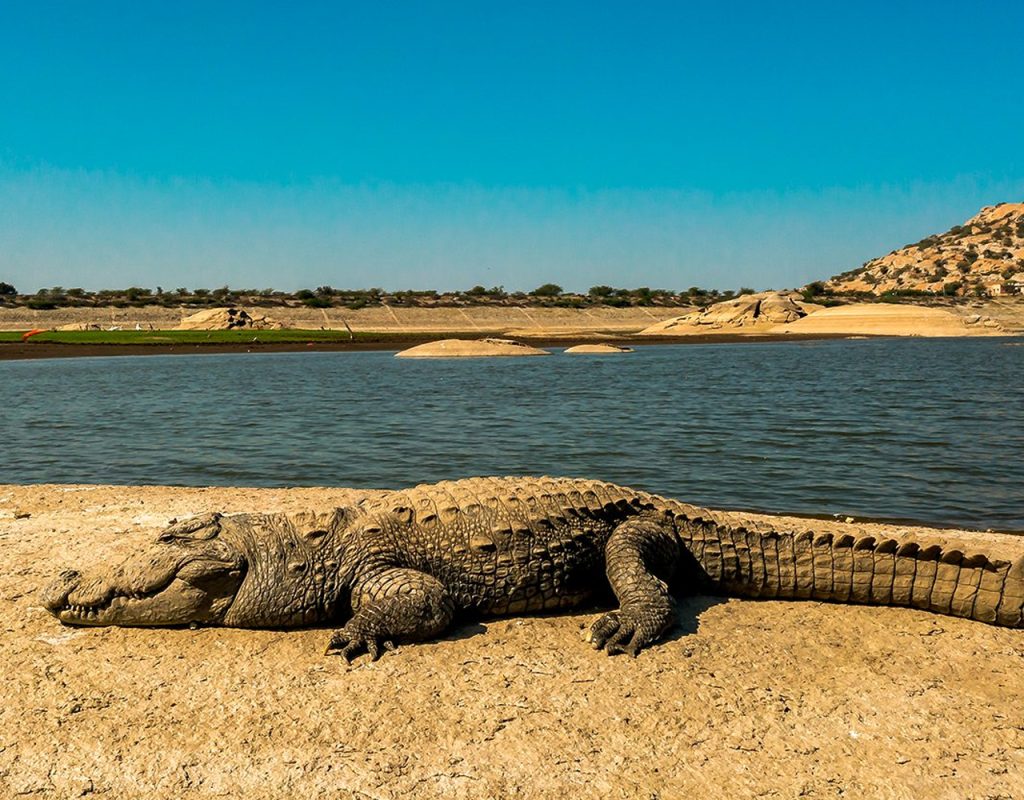 Because of the river as well as the bird sanctuary, you can easily spot the crocodiles basking & hunting on the shores. Watching those beasts lying motionless with their mouth open or watching them trying to hunt down the birds is an amazing experience.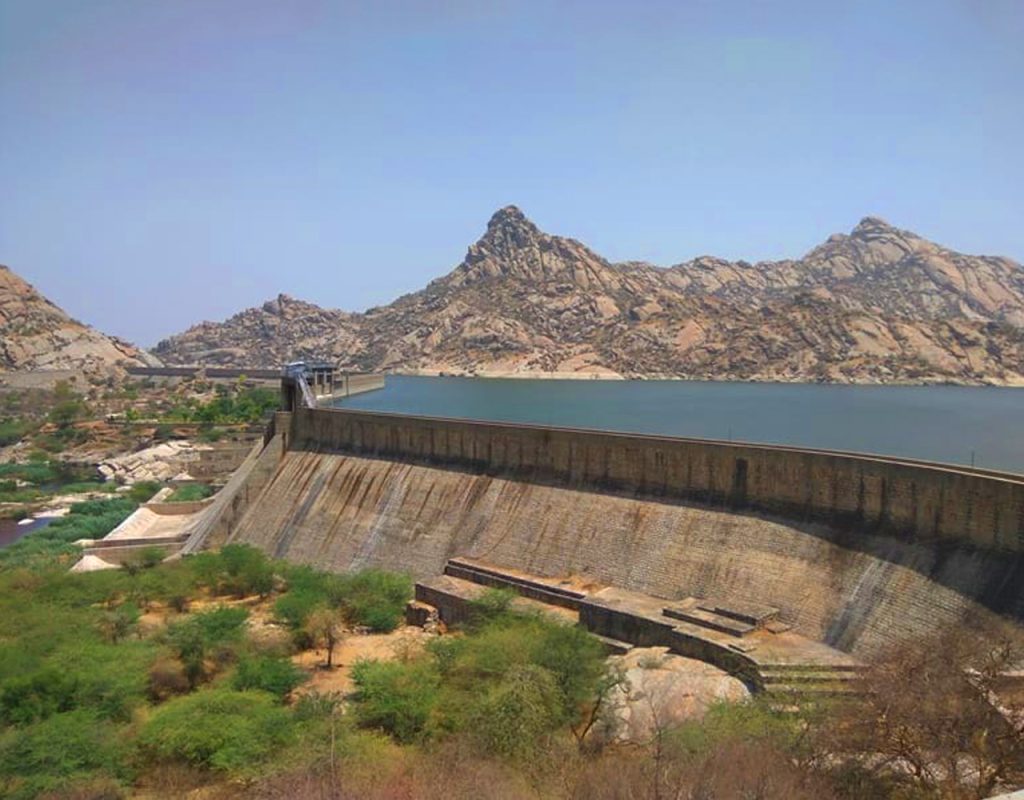 Jawai Dam is the biggest vantage point if you want to see the Jawai river, hills, and a wide variety of birds & animals. From the Jawai Dam you can enjoy the panoramic view of the entire village and click some amazing pictures.
Village Safari: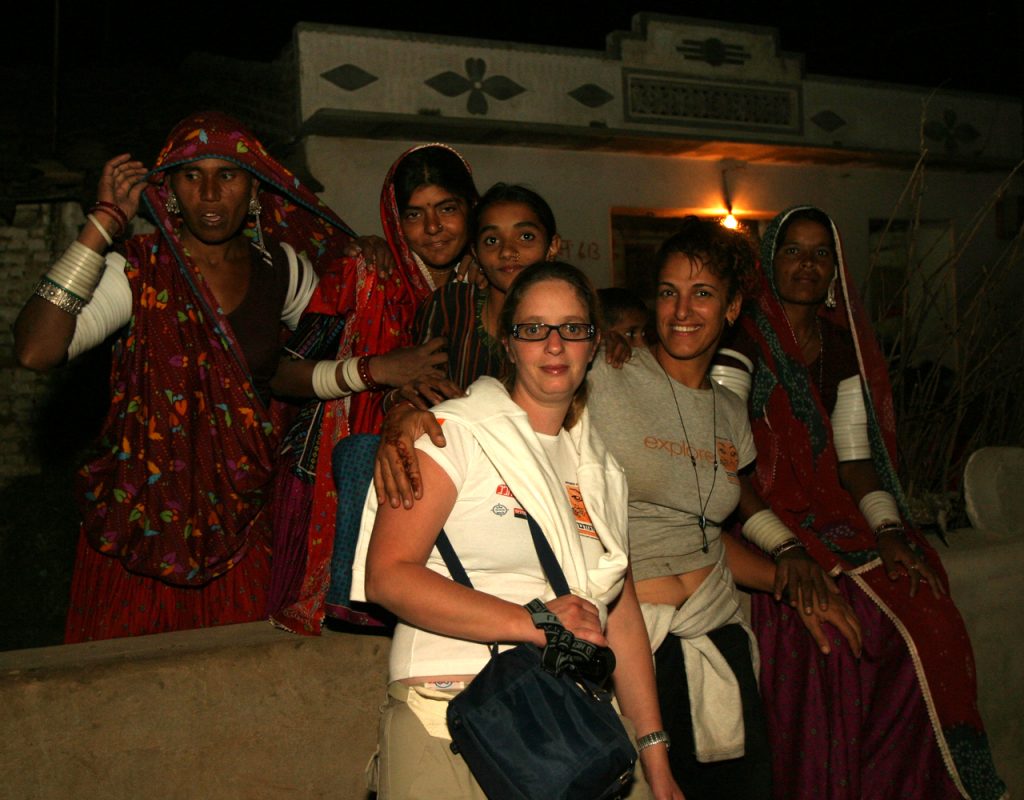 Experiencing a rural lifestyle and staying close to nature is once in a lifetime experience and you will have that experience during the village safari. Just forget about the urban rat race for a while and be a part of a village safari to explore the rural culture and customs.
Bonfire: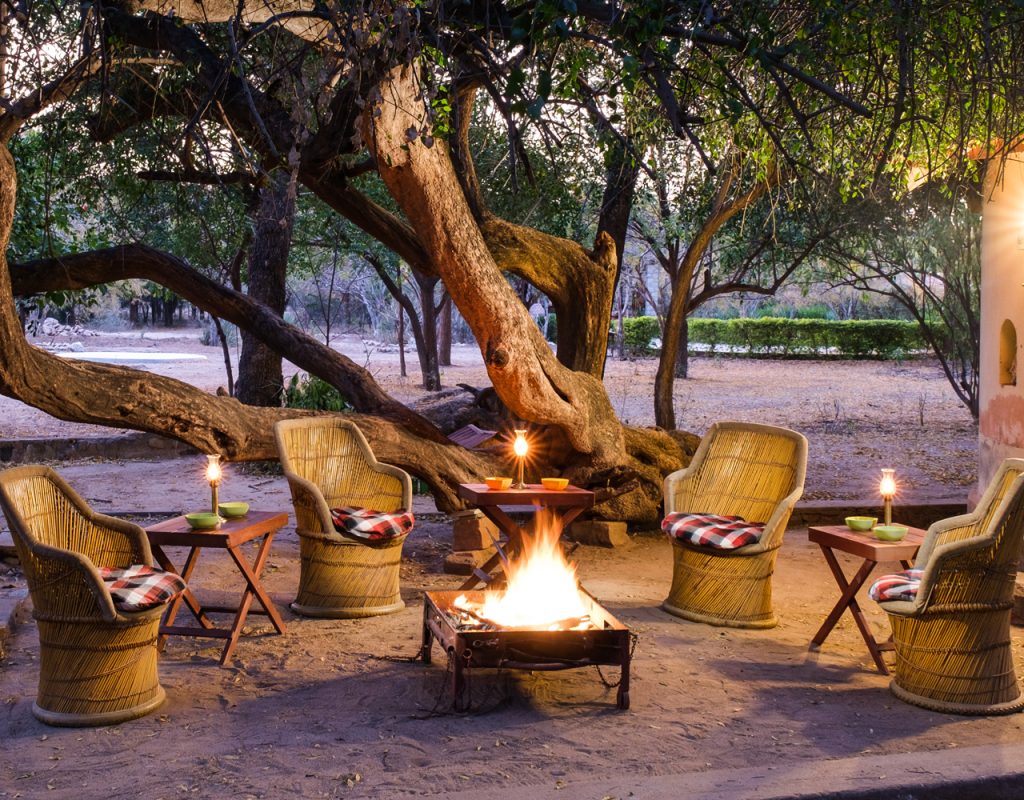 Calm night, close friends & bonfire!! What else do you need for happy times?? A night is more cheerful when you are sitting around a bonfire close to nature & wildlife. It will help you to feel the vibes of nature. At Korta Escape, we will make all the necessary arrangements required for this.
Sunset Point: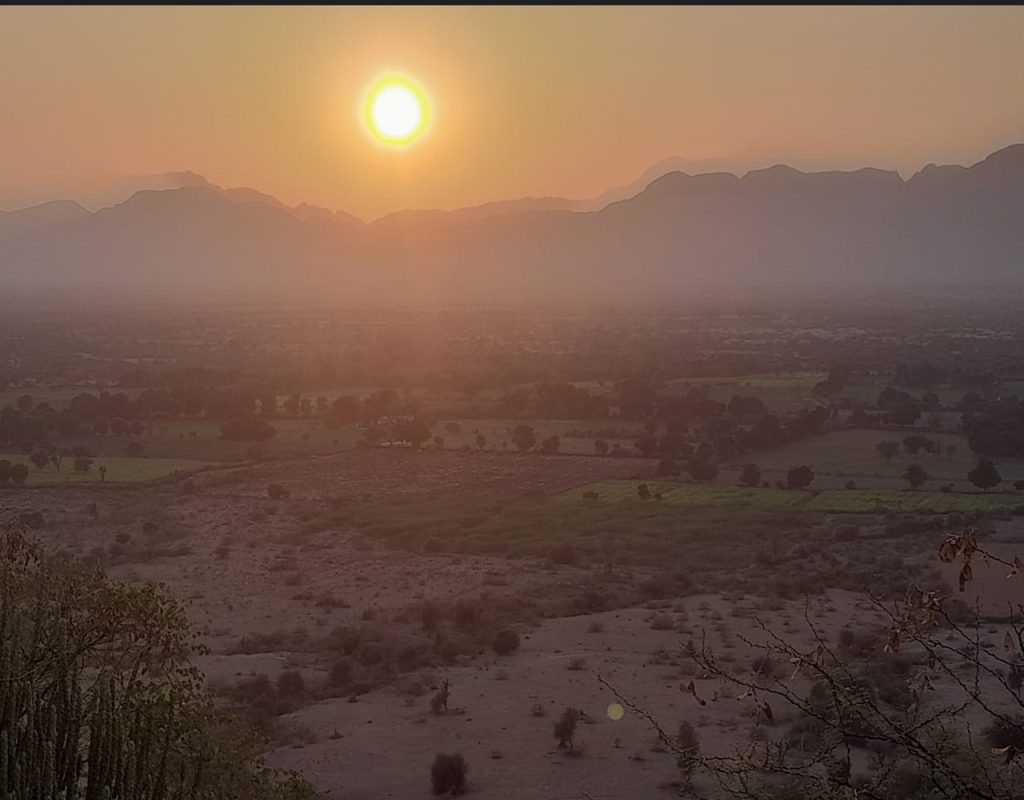 Watching a sunset is again another unforgettable experience that you will be collecting in your memory bag. With beautiful river & hills at the horizon, witnessing a sunset is one of the best things to do and we will make sure that you experience it.
Local Farming: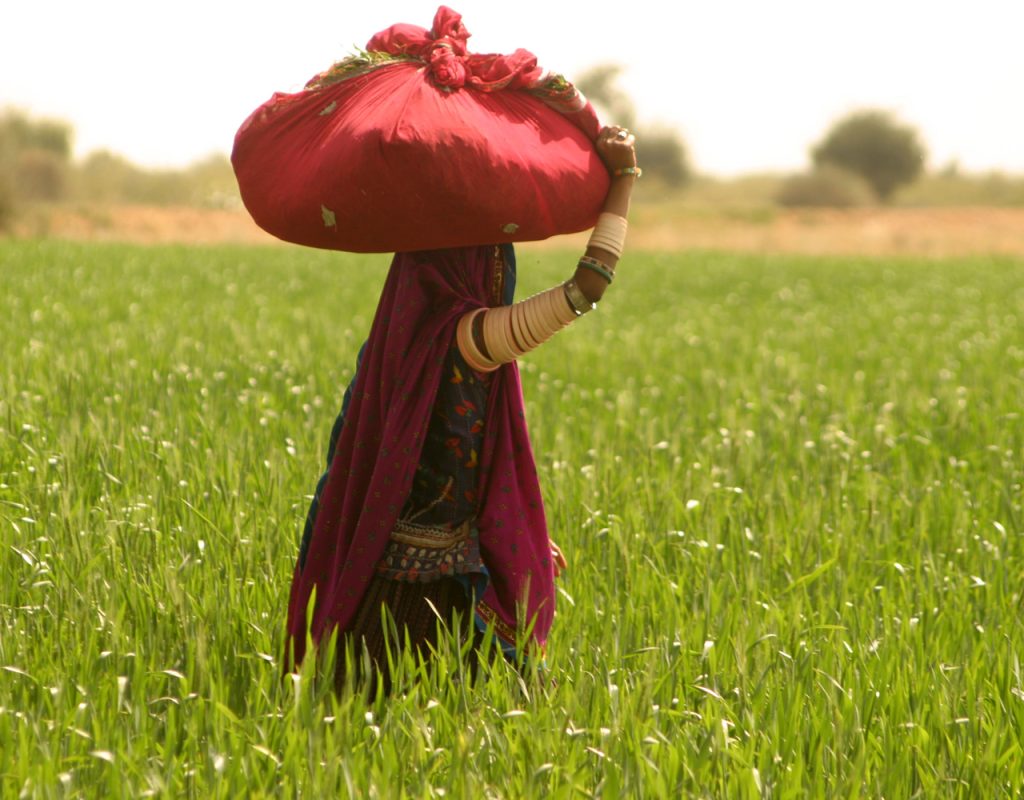 You can also visit the nearby farmland and know about how to yield crops in this area.
If you are a wildlife photographer, this place is a heaven for you!! With hills, river & diversified wildlife all around you, it is a perfect destination for wildlife photography.
At Korta Escape, it is our endeavor to offer you a stay of your dreams close to nature, with the best possible amenities and facilities. We assure you that you will enjoy your stay & trip to Korta-Jawai will be in your memories forever.
---
If you want to experience an incredible Jawai leopard safari, join up with us. Call/Whatsapp: +919571101967 OR Mail To : bookkortaescape@gmail.com
---