Diwali is the festival of lights and is celebrated with great joy and enthusiasm in India. If you want to witness this festival of lights in the arms of nature, plan your Diwali celebrations in Jawai this year with the best Diwali holiday package Jawai 2022 by Korta Escape.
This Diwali, Korta Escape has come up with so many exciting Jawai Diwali packages 2022 along with leopard safari in Jawai as well as jungle safari in Jawai at one of the best hotels in Jawai.
If you are online searching for Jawai resort booking Diwali packages 2022 along with Jawai leopard safari online booking with some of the best leopard camp Rajasthan, you will find Korta Escape's name in top search list. Because we have always strived to serve the best to our beloved guests and took great care of them.
The Korta Escape is a beautiful jungle resort that was established in the year 2005 as an ideal retreat destination near Jawai. It is a beautifully designed camp for those who like to get away from the city chaos.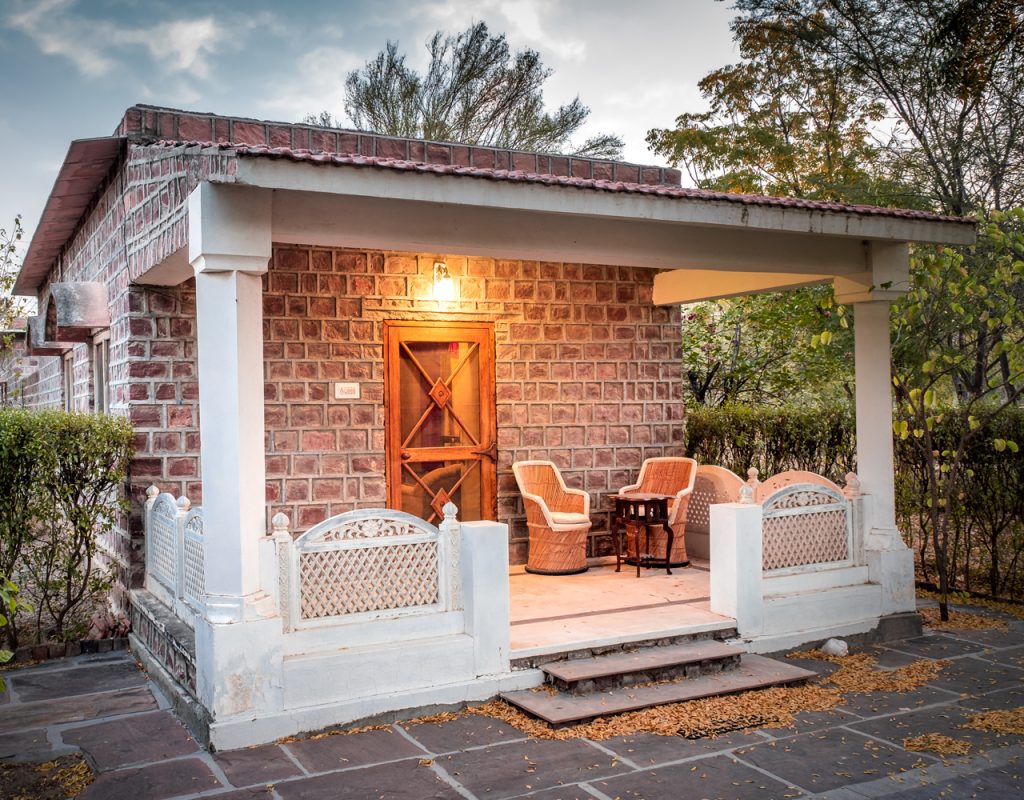 This resort is surrounded by the peaceful Aravalli Range of Mountains and surrounded by magnificent Jawai dam, serene farmlands and small villages. If you are planning to stay at our Jawai leopard safari camp on your Diwali trip, you can get to enjoy a fun-filled-adventurous staycation experience.
Following are the key features of our jungle resort in Jawai: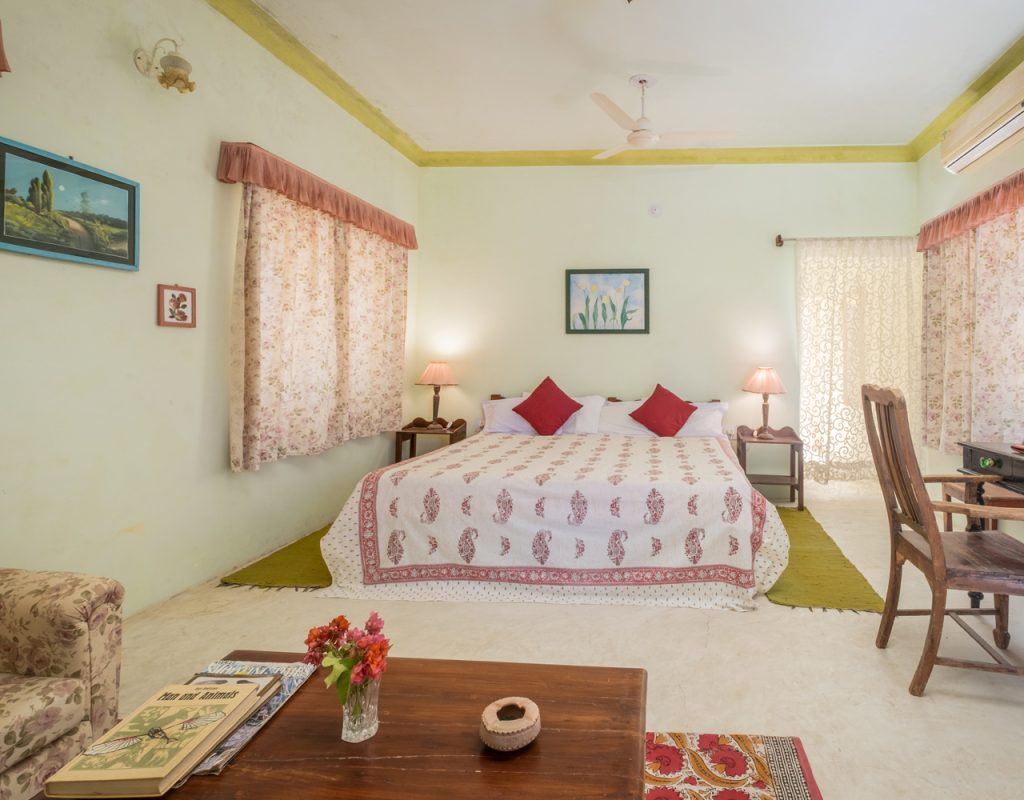 Heritage Cottages
Multi-cuisine Restaurant
Swimming Pool
Village Safari
Jeep safari
Trekking
Horse Safari
Crocodile Safari
Bird Watching
Celebrate this Diwali in Jawai, experience the thrill of leopard safari with your family & friends and cherish those fun-thrilled moments forever. For more details, please visit our website or send us your query in email. You can also give us a call for any required information.