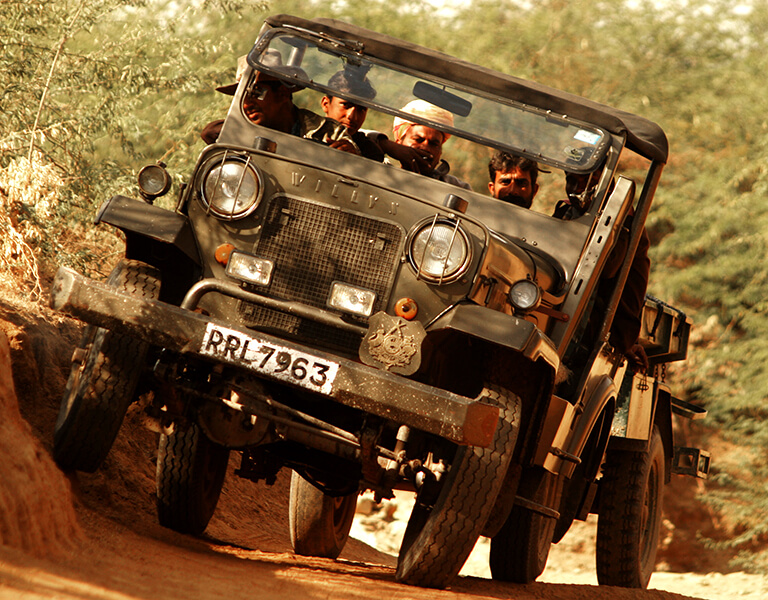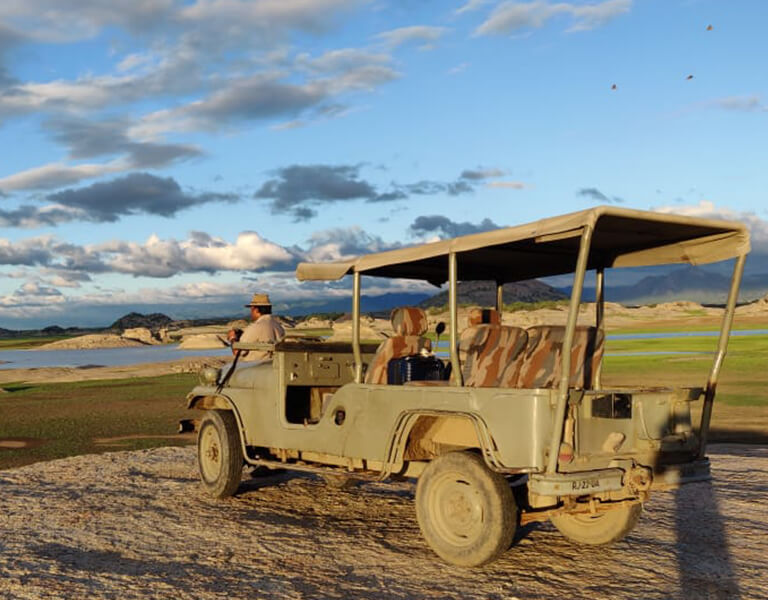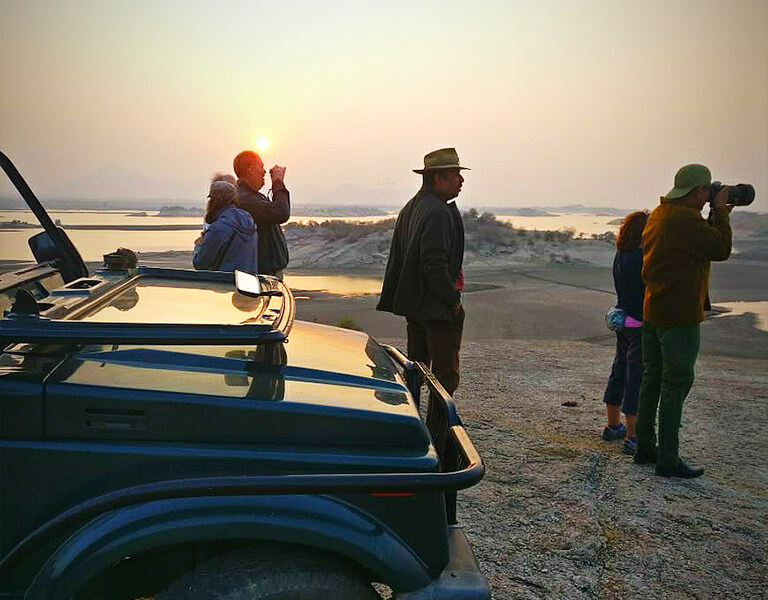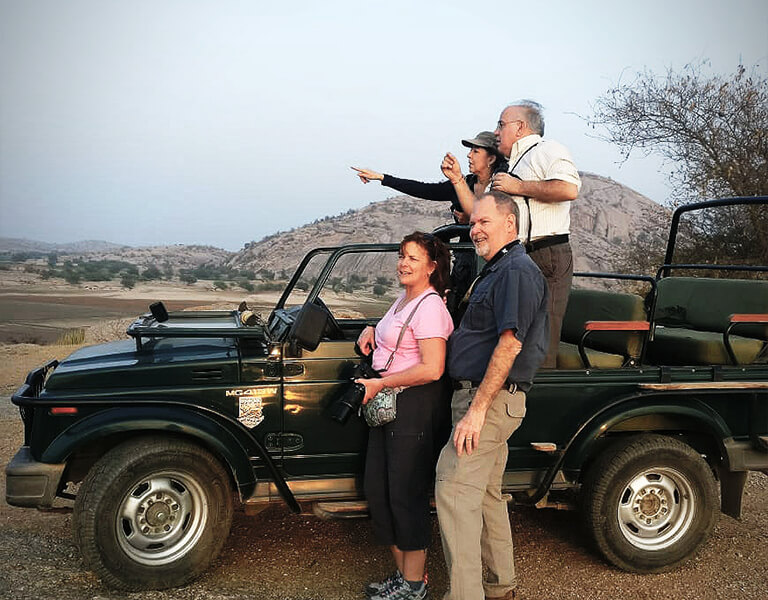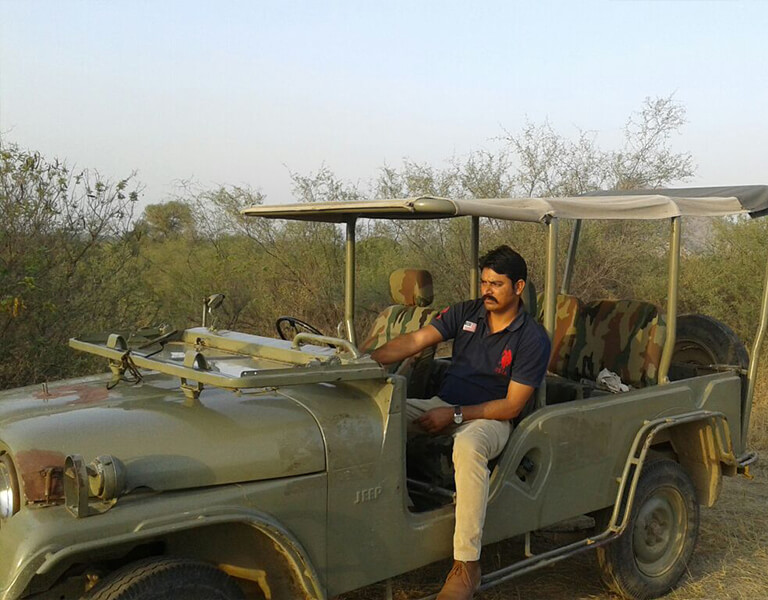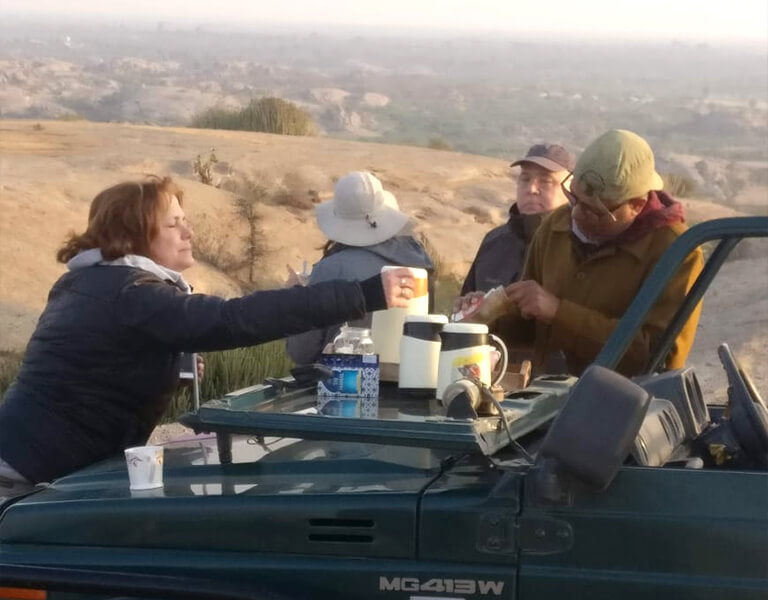 For our in-house guests,
Jeep safari in Jawai
is the most conducive way to explore the beautiful,natural landscapes and cultural life and heritage around Korta Escape. Explore Rajasthan in our 4X4 self driven jeeps. Here you get the first hand experience of encountering tribles, snake-charmers, nomads, and also visiting shepard helmets on the way to observe the typical Rajasthani rural life. Make sure that you are making advanced Jawai-
bera safari booking
for the best experience.
The overall experience at Korta Escape can't be described in words. The place, amenities, cost effective package, food menu to taste was simply a reflection of authentic and flavourful. Mr. Nirbhay Singh, the owner of Korta Escape is a pure gentlemen. Amazing nature to be around. Too knowledgeable and experienced person. A much visit when planning a peaceful trip filled with wilderness and nature beauty near by Jawai in Rajasthan.

Amazing place with amazing food , the host takes keen personal interest in making your trip a perfect stay . While we are holidaying amongst the nature , my children did a horse riding certificate course ,which is so exciting.

Highly recommend! The food was great, the room had an antique touch and the property was quite good. A perfect place to spend your time in nature away from the hectic city life. The owner personally ensured we had a great time there.
CLICK TO PLAY
Experience the thrill, get high on adrenaline, because you will cherish these moments forever!!